✨ The new age of social media 🗻
Need your support to speed up the website! ⚡ ⚡
What Is SOCAVES?

SOCAVES is a fully open source social media platform, with transparent algorithms, api and frontend code.

Privacy is one of our core value, we aim to build a privacy-focused social media platform.

The project originally started from a course called "Programming Project" at the Hong Kong Community College, and later our team turned SOCAVES into a real project.
Features
👩‍👧‍👦 Friend System - Follow, unfollow and add a close friend
📝 Posting System - Create a post with rich text editor and media (Video and image)
🔒 Post Management - Set your own permission and privacy in posts
🔗 Share Post - Repost or share a post
❤️ Like Post - Like a post !
💬 Comment System - Allow users to comment in posts
✏️ Media Annotaion - Allow users to annotate part of an image or video
🙆‍♂️ Profile Management - Add a username, name and avatar
🌎 Multilingual - Currently support English and Traditional Chinese
📱 PWA Support - Full progessive web app support
Coming Soon
👨‍👦‍👧👧‍👦 Group System - Create a group with user management system (In progress)
👨‍💻 Post algorithm - Diffrent post feed for diffrent user (In progress)
🔔 Notification System - Notify user something happened in SOCAVES
💬 Chat System - Allow users to chat around in SOCAVES (In progress)
🔥 Native Mobile App - IOS and Android app using Swift and Kotlin (Looking for volunteers also!)
🌙 Dark Mode - Just dark mode
💻 Fully Typescript Support (Frontend) - Fully typescript support in frontend after nuxt3 release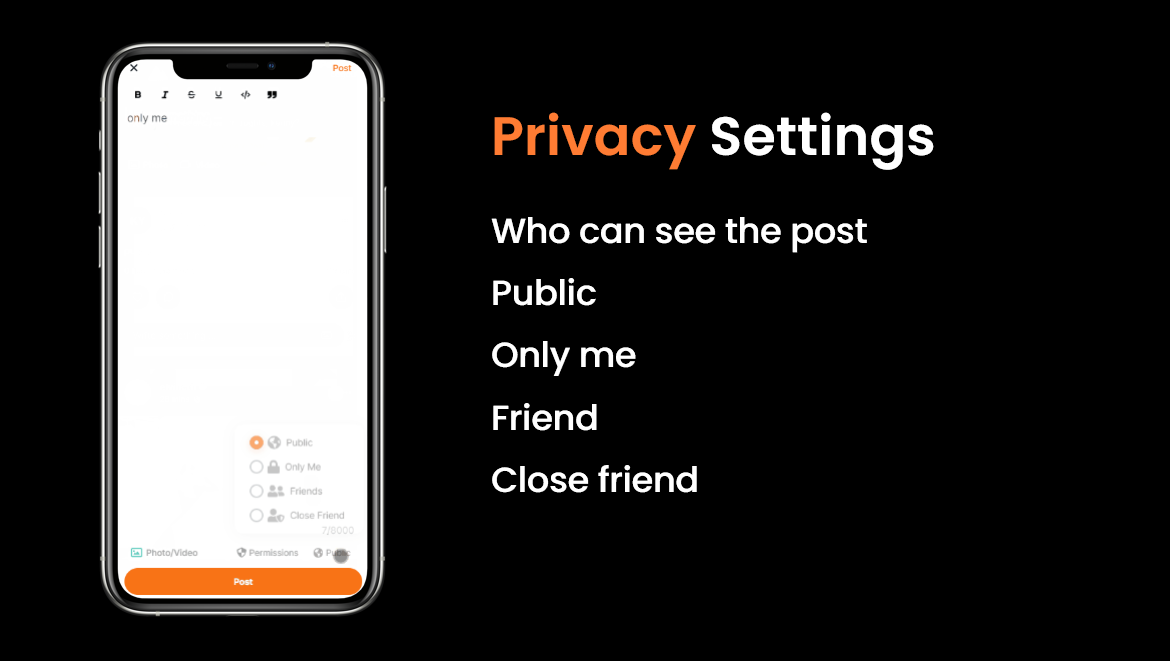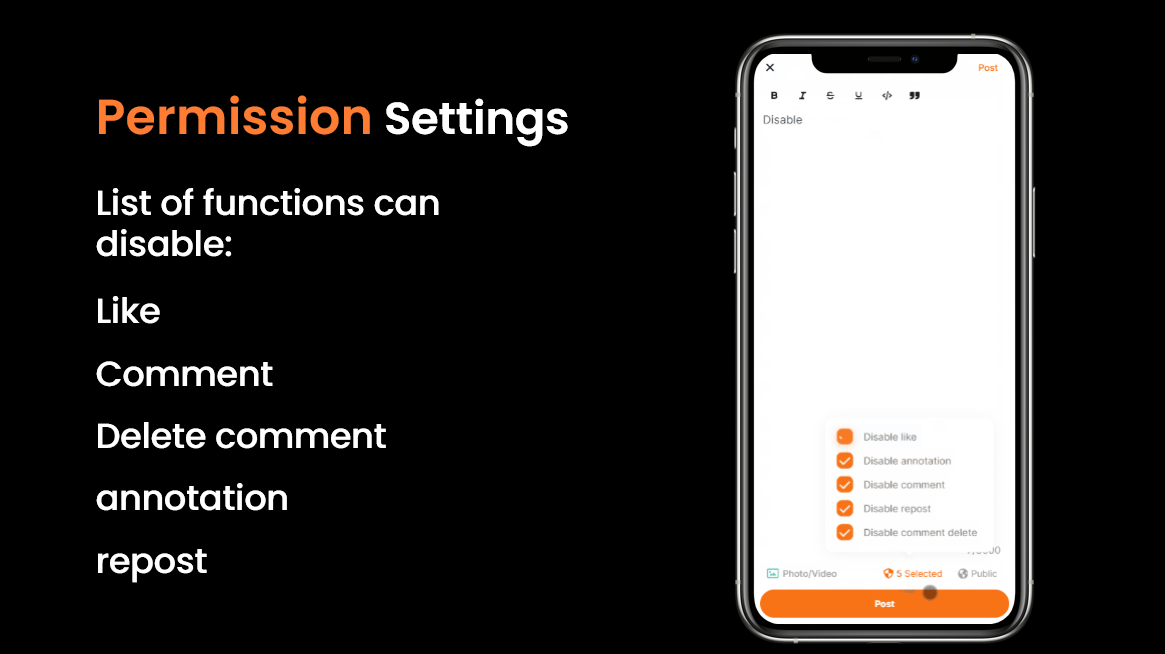 Security

SOCAVES takes security very seriously, all our code is fully open source and peer reviewed.
If you find a security vulnerability please email us at [email protected], we will look at it ASAP.
Contributing

SOCAVES is completely open source, any contribution to SOCAVES is always welcome!

Before contributing to SOCAVES, please read through our documentation (coming soon).
Documentation

Coming soon!
Support The Project

Please give us a ⭐ in this repository!
Our Team